OVERVIEW
Cordovacann, Inc. (OTC: LVRLF) seeks to enhance shareholder value not only through exceptional business performance and practices, but also through responsible and effective communication with its shareholders. The latest company information relevant to the individual and institutional investor includes stock price and history, upcoming events and presentations and financial documents. CordovaCann is an Ontario-based public company headquartered in Toronto, Canada, which trades on the CSE in Canada (ticker CDVA) and the OTC in the United States (ticker LVRLF).
Our company focus is to accelerate retail growth, invest and scale branded products, and leverage excess capacity for white label manufacturing, to drive company profitability.
Symbol
OTC: LVRLF
Price
$
Volume
Change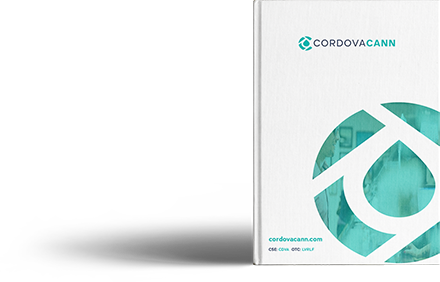 LATEST PRESS RELEASES
Data delayed 15 minutes unless otherwise indicated (view delay times for all exchanges). RT=Real-Time, RTB=Real-Time BATS BZX Price/Quote; not sourced from all markets, RTN=Real-Time NASDAQ Basic+ Price/Quote; not sourced from all markets, EOD=End of Day, PD=Previous Day. Terms of Use.
Email Alerts Sign Up
& get notified, as they happen.